It's said that rice is a staple food in the Japanese diet.
But is it true? I found an article, it says Japanese prefer bread than rice since 2013.
Today, I am sharing my meals here.
Breakfast 朝食/朝ごはん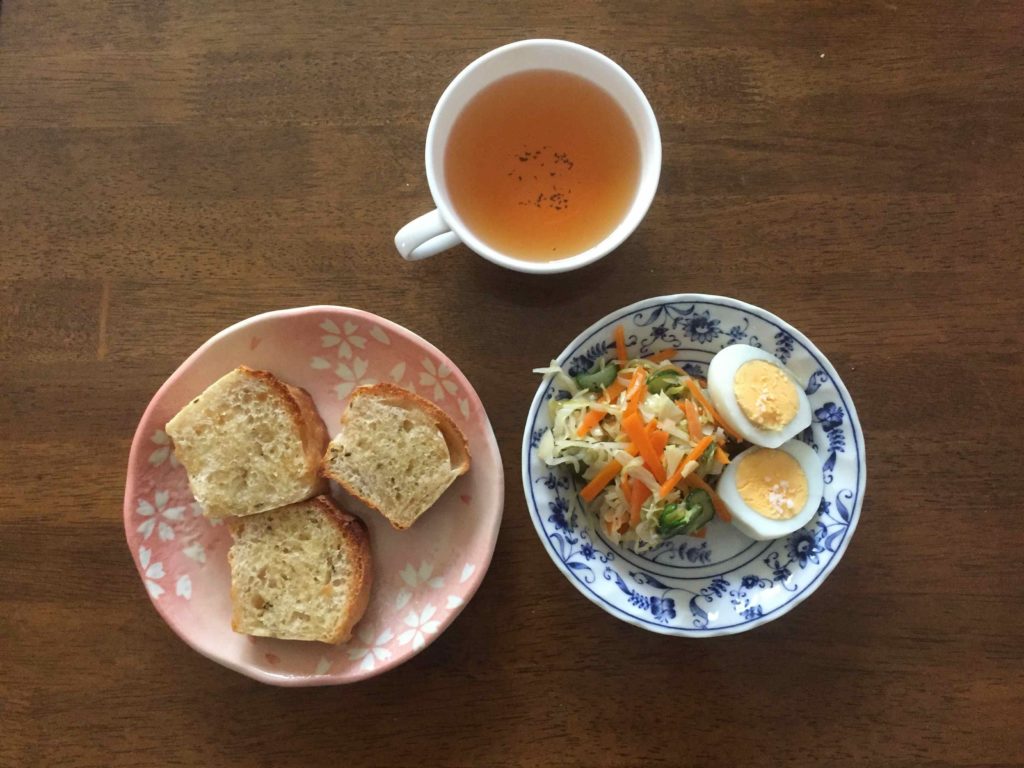 I prefer black tea than coffee. So, almost every morning I drink black tea.
The breads are handmade, yep, I made them.
最近パン作りにハマっています。
I need salads more than meat.
This is the normal and typical my breakfast.
Lunch 昼食/昼ごはん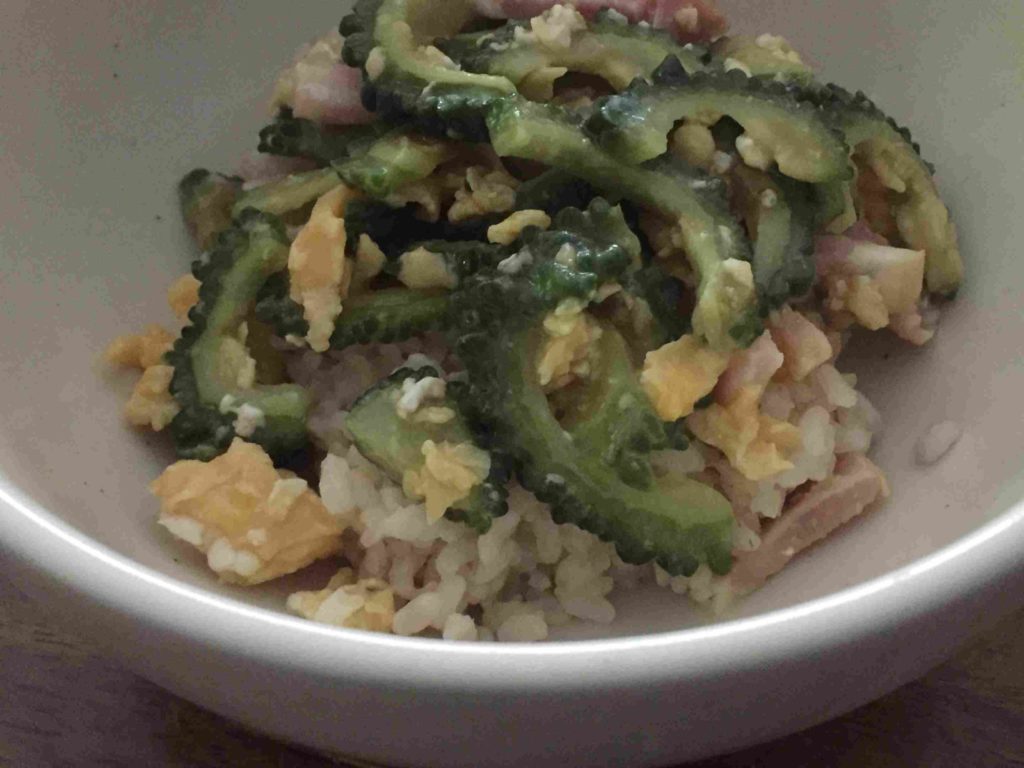 It's DONBURI!
これは、ゴーヤの丼です。
This is ゴーヤ丼, which is based on rice and put the ゴーヤチャンプル on it.
I try to eat rice. So, lunch is a good time to eat rice.
Even I eat much, It is no problem because I need more energy until the night.
Dinner 夕食/晩ごはん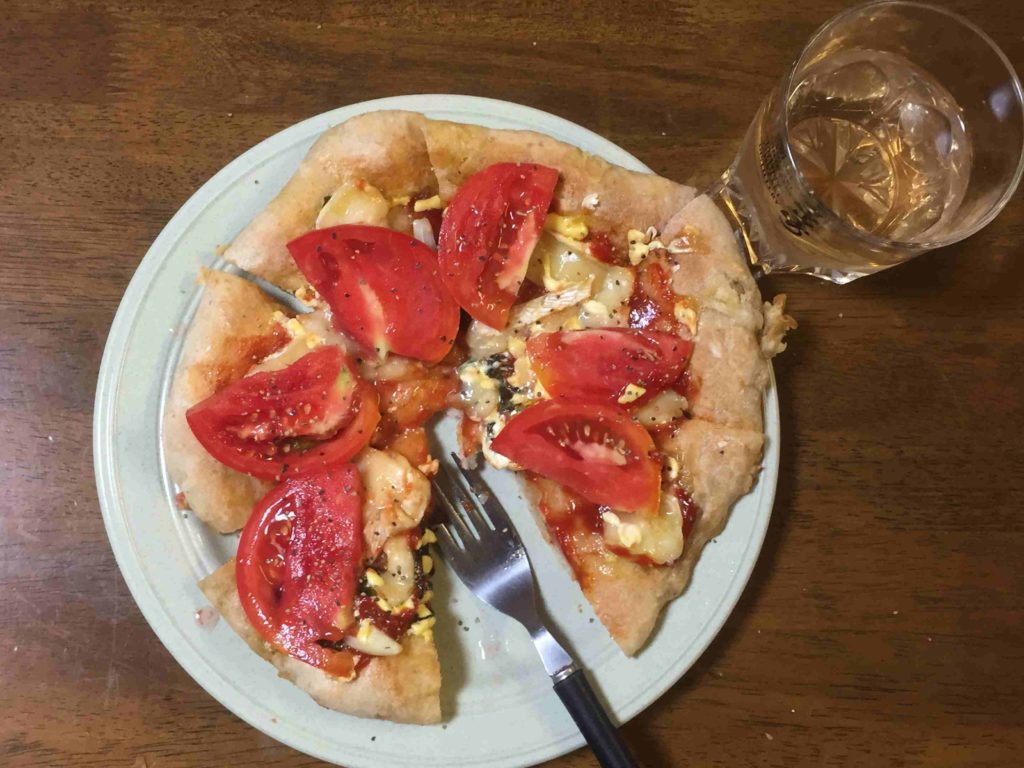 I ate pizza.
This was so good by the way, I made it!

Normally, I don't eat this much carbon stuff.
I eat salads and sometimes fish and try not to eat carbon and sugar stuff.
まとめ
どうでしたか?
最近は、家での仕事が多いので、自分で作ります。
毎日、だいたいこんな感じです。
気をつけないと、ご飯(お米)を食べない日もあるので
お米を1日1回は食べるようにしています。
でも、私が小さい頃は、
確かに、毎食、お米を食べていた気がします。
パンのほうが手軽なので
ついついパンを食べます。
それから
パスタも日本人に人気の穀物です。
日本に来たら、たくさんの食事がありますから
食べるものに、困らないと思います。
あなたの好きな日本での食べ物はなんですか?
ぜひ教えてください。