There are some dialects in Japan.
The famous one is 関西弁 kansai-ben.
The structure is the same with standard one, but
Tone and the end of the words.
Let's take a look!
Where is KANSAI?
これは、日本地図です。
ちなみに、右下の地図の外側にあるのは、沖縄です。
とても遠いので、別に描いてあります。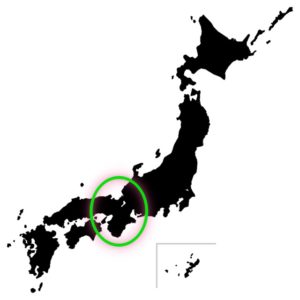 そして、関西はここです。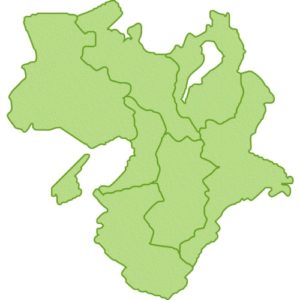 関西、京都府、大阪府、兵庫県、滋賀県、三重県、奈良県、和歌山県
Kansai area consists of Osaka, Hyogo, Shiga, Mie, Nara, Wakayama.
It takes 2 hours and half from Tokyo to Osaka by Shinkansen.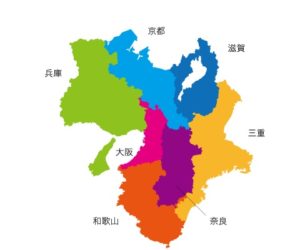 The character of Kansai person
Kansai people have known that they are funny.
Some say that all of kansai people are comedians.
By the way, I am 関西人(kansai-jin) Kansai-person.
So, I agree with the opinion above.
Osaka has a biggest comedian company called YOSHIMOTO in Japan.
We, Kansai people have grown up with that comedian TV show since we were born.
So, fun things are a kind of our personality.
Sometimes, students tell me,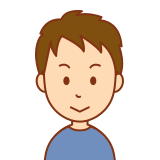 生徒さん
日本人は優しいですけど、知らない人には冷たい気がします。
But, after traveling to Kansai especially Osaka, They say,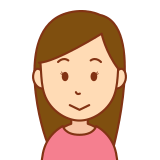 生徒さん
関西はみんな、とてもフレンドリーで、とても楽しかったです。日本じゃないみたいでした。
Yeah, We Kansai people are friend like.
People don't hesitate to talk each other even strangers.
Of course, those opinions are the typical.
There are shy people in Kansai.
But, Normally we have more open minds than other place in Japan, I feel.
Please try to come to Kansai!
You can find the different culture in Kansai.
The feature of Kansai-ben
さて、関西弁ですが、
特に、イントネーションと語尾に特徴があります。
TONE
Japanese has TONE.
For instance,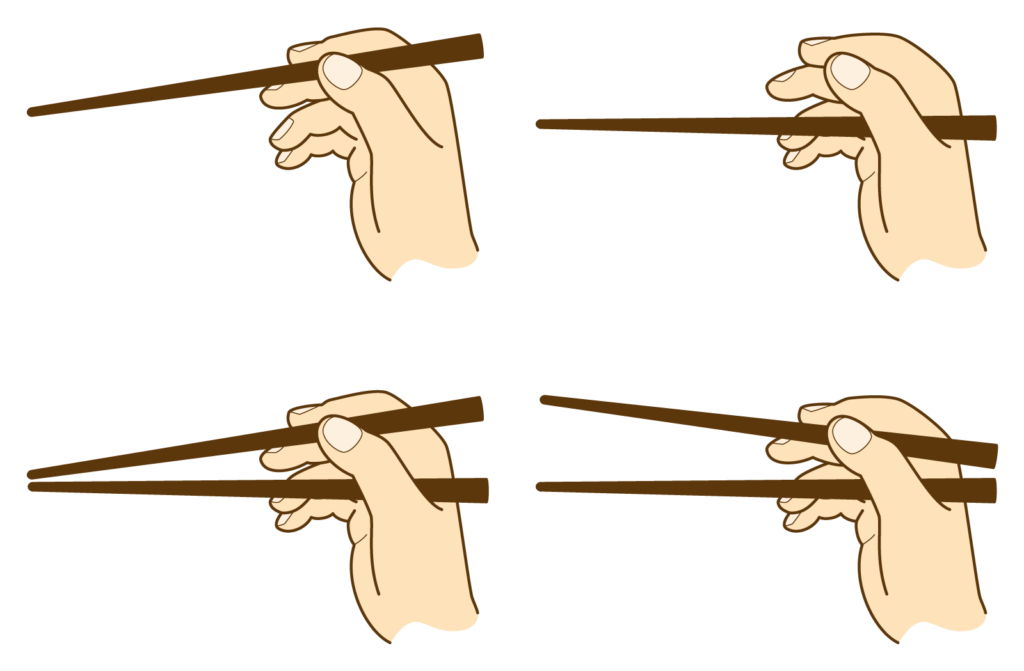 はし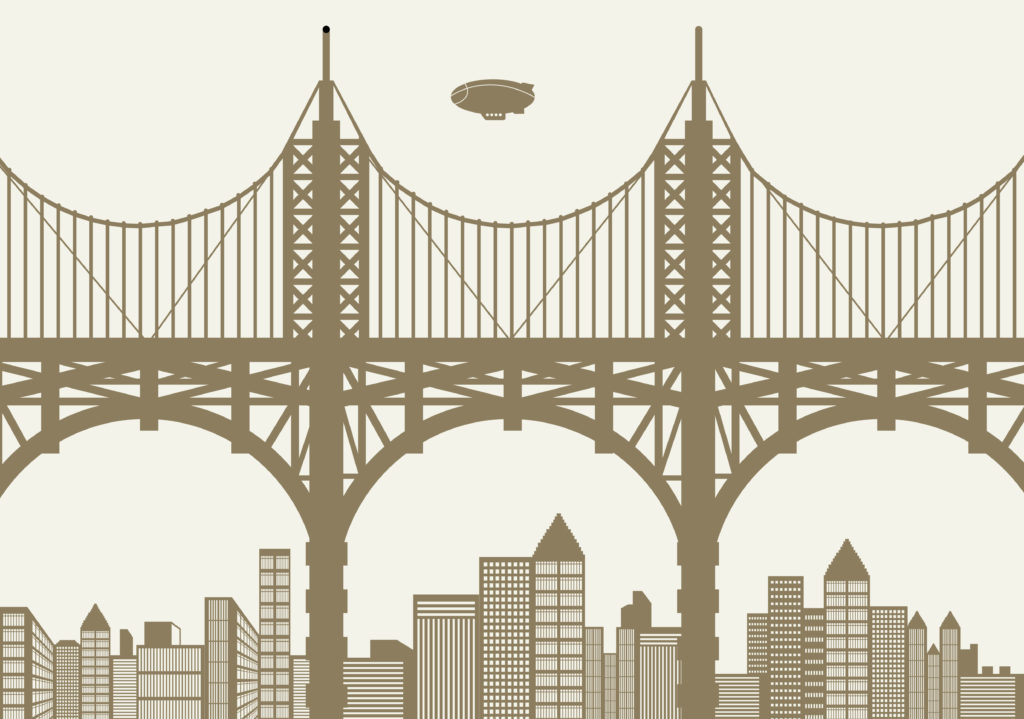 chopsticks?bridge?edge?
We can distinguish by the tone.
However, in Kansai, that tone doesn't matter sometimes.
Because sometimes they have totally opposite tones between Japanese standard one and Kansai dialect.
Japanese has a tone but it not so that important, I think.
Because like I said above, There are difference by the area.
And Important thing is a context.
The end of the words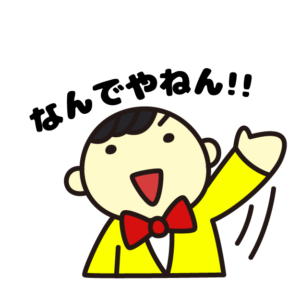 これは、わたしのペンです。
↓
これは、わたしのペンやねん。
これは、わたしのペンやで。
これは、わたしのペンやよ。
Those are just one of them.
Kansai dialect prefer なにぬねの sounds at the end of the words.
You can find them on the internet like youtube.
Please try to find お笑い芸人.
Some unique words
だめ → あかん
いくら → なんぼ
さようなら → ほなね〜
I picked the words most important in the daily conversation.
There are many.
Onomatopoeia
I almost forgot to tell you about onomatopoeia.
Kansai people tend to prefer using onomatopoeia.
例)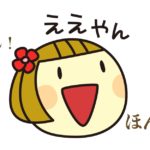 卵をガーってやって、ぐるぐる混ぜたら、そこに、小麦粉と砂糖をバーっと入れて
シャカシャカやって、フライパンにジューって入れて、焼いたらできあがりやで。
これは、関西人がパンケーキの作り方を説明した例です。
オノマトペなしでは、話せません。。。笑
まとめ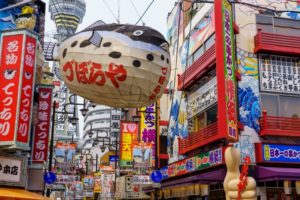 関西には、
京都弁、大阪弁、滋賀弁、、、それぞれ、さらに、ローカルな方言があります。
ぜひ、授業で習った言葉との違いや話し方の違いを楽しんでくださいね。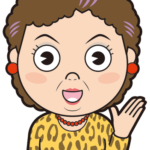 大阪のおばちゃん