This is the biggest question, maybe.
Japanese language has particles in a sentence.
And this is very important in Japanese.
Although it is just one letter, they have a power to change the meaning.
How changes they are?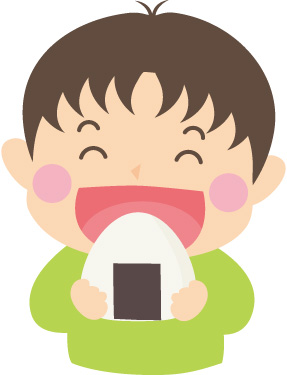 For example…
1)わたしは、おにぎりを食べました。
2)わたしが、おにぎりを食べました。
1)is very normal and sounds natural.
I ate おにぎり.
However, 2)is insisting something like Aさんじゃない、Bさんじゃない、Cさんじゃない、わたし!わたしがおにぎりを食べました。
It sounds like the person who ate おにぎりis me!!!!
わかりますか?
2)は「わたし」を強調しています。
ですから、特別な場面で使われます。
は is always normal and が is always an unnatural situation?
When が is used, it always unnatural situation?
NO.
It depends on the basic grammar.
わたしは、パンを食べます。
わたし(の名前)は、TOMOです。
日本語が好きです。
机の上にペンがあります。

Those are basic grammar
Those above are basic grammar.
Let's take a look, "日本語が好きです。"
好きです takes が particle normally, right?
わたしが、パンを食べます。
わたし(の名前)が、TOMOです。
日本語は好きです。
机の上にペンはあります。

Those are irregular ones.
So, those irregular ones are insisting something.
わたしが、パンを食べます。
→Aさんじゃない、Bさんじゃない、わたし!

わたし(の名前)が、TOMOです。
→Aさんじゃない、Bさんじゃない、わたし!わたしの名前!

りんごは好きです。
→バナナは好きじゃない、イチゴは好きじゃない、スイカは好きじゃない、でも、りんご、りんごは好き!
机の上にペンはあります。
→コップはない、えんぴつはない、メガネはない、でも、ペン!ペン!ペンはある
どうですか?
わかりますか?
基本の文法と反対の時に、違う意味になります。

問題 Which particles should you use in this case?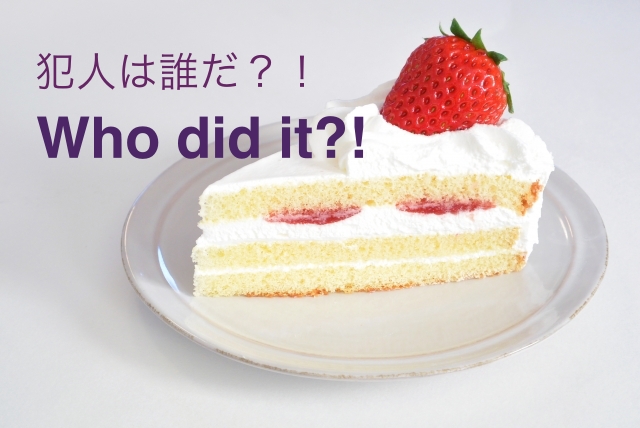 There is a cake in the fridge.
Your mother told you and your little brother that " You two mustn't eat this cake, Okay? Because this is for the guest."
But your little brother ate the cake. It looked so delicious. He couldn't stop eating.
And then, your mother got angry! "Who ate it?! I told you not to eat!!!"
You know who ate it and you are kind, you want to cover for him.
So, you would say,,, "I ate it. " in English.
But in Japanese….There are two way to say.
わたし は ケーキを 食べました。
わたし が ケーキを 食べました。
In this case, You should use が.
わたし が ケーキを 食べました。
This が implies that your brother didn't. I did.
The person who ate it is me, not my brother.
You want to insist who ate it. So, が is the best, in this case.
まとめ
The important thing is You should learn basic grammar correctly. Then, You could understand the differences them.