日本語の先生になって、しばらく経ちます。
びっくりするほど、日本語が上手な生徒さんにも
たくさん出会いました。
そんな中、そんなに上手な人でも
「あれ? 使い方を間違えているんじゃないかな?」
と思う共通した、言葉の使い方があります。
それが、
まし
これ、いい意味だと思って使っていませんか?
What's the real meaning of まし?
まし means…like
It is not bad, it is okay, but it is still not good, let alone the best.
It got better than before, still not good.
つまり、前よりはよくなったけど、でも、よくはない。
そういう感じなので、"よくない"という意味合いの方が強いのです。
How to use まし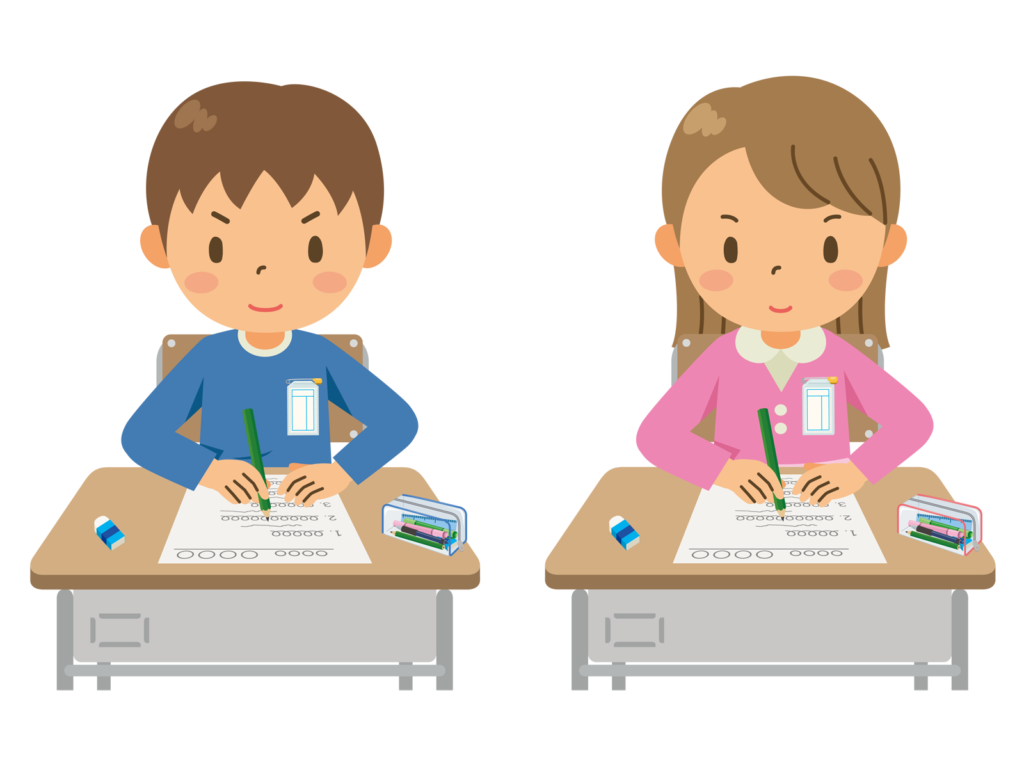 学校のテストの点数で
The other day, an exam was held and you got 70/100, your friend got 65.
In this situation, you two would be conversation with like this.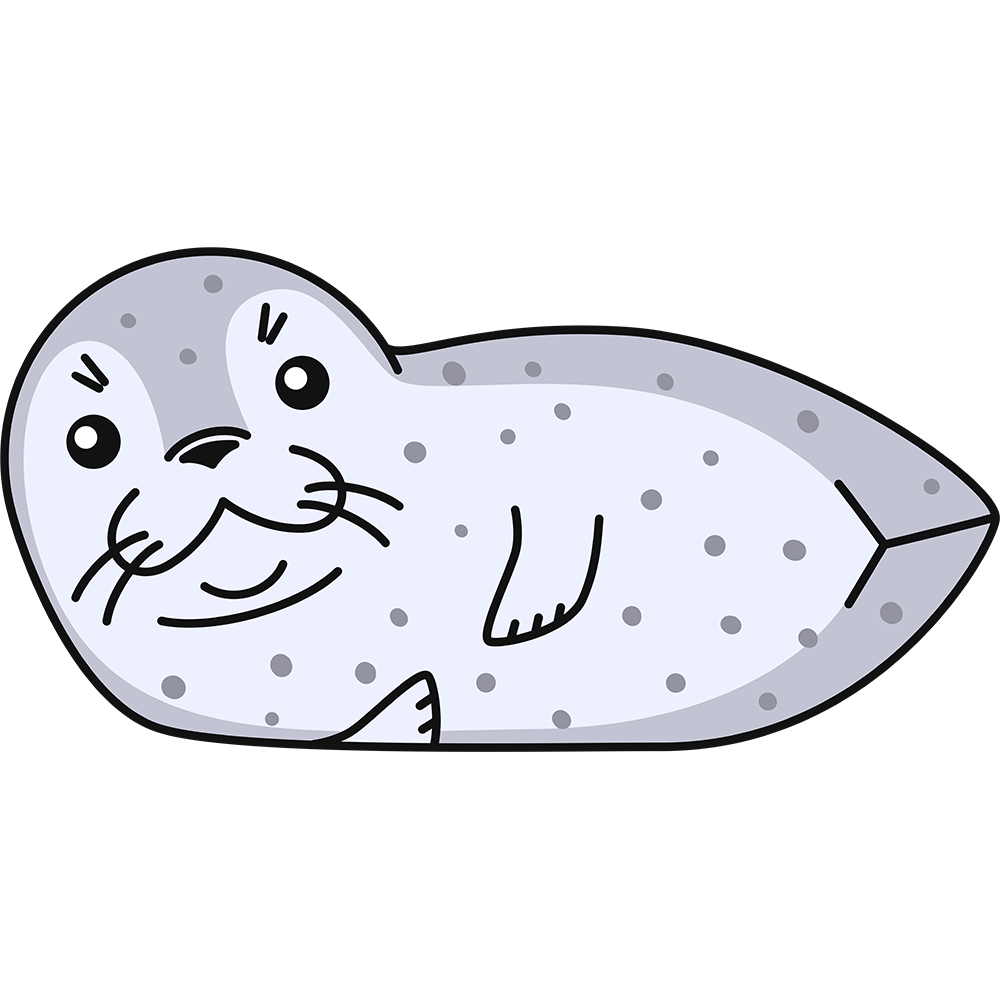 俺、65点だった。おまえは?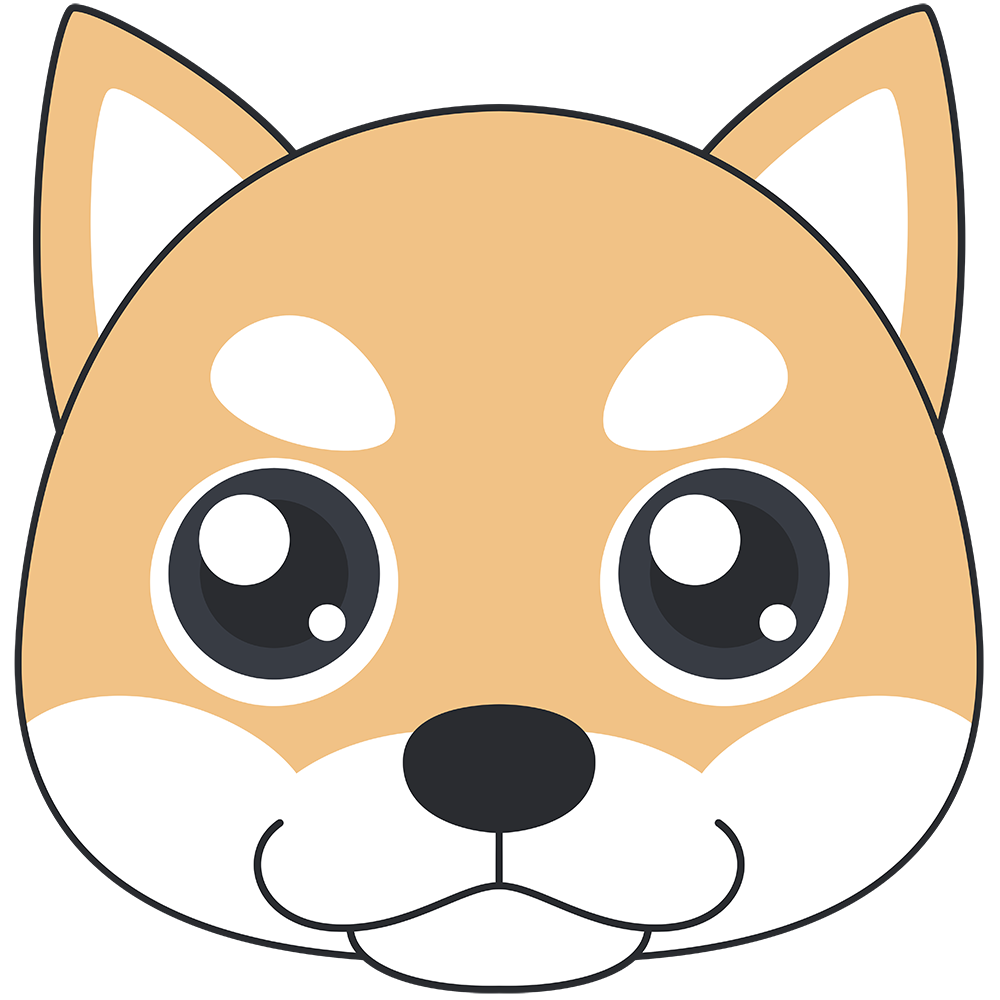 You got 70 which is better than your friend, but It is still not good, it is not good enough with 100. It means that you are thinking " It is not good."
病院で
You are hospitalized after the car accident.
You had bad injuries.
1 month later, you are still in the hospital.
But you are getting better.
Your friend came to the hospital to お見舞い.
And asked that How is your injury.
So you could say,,,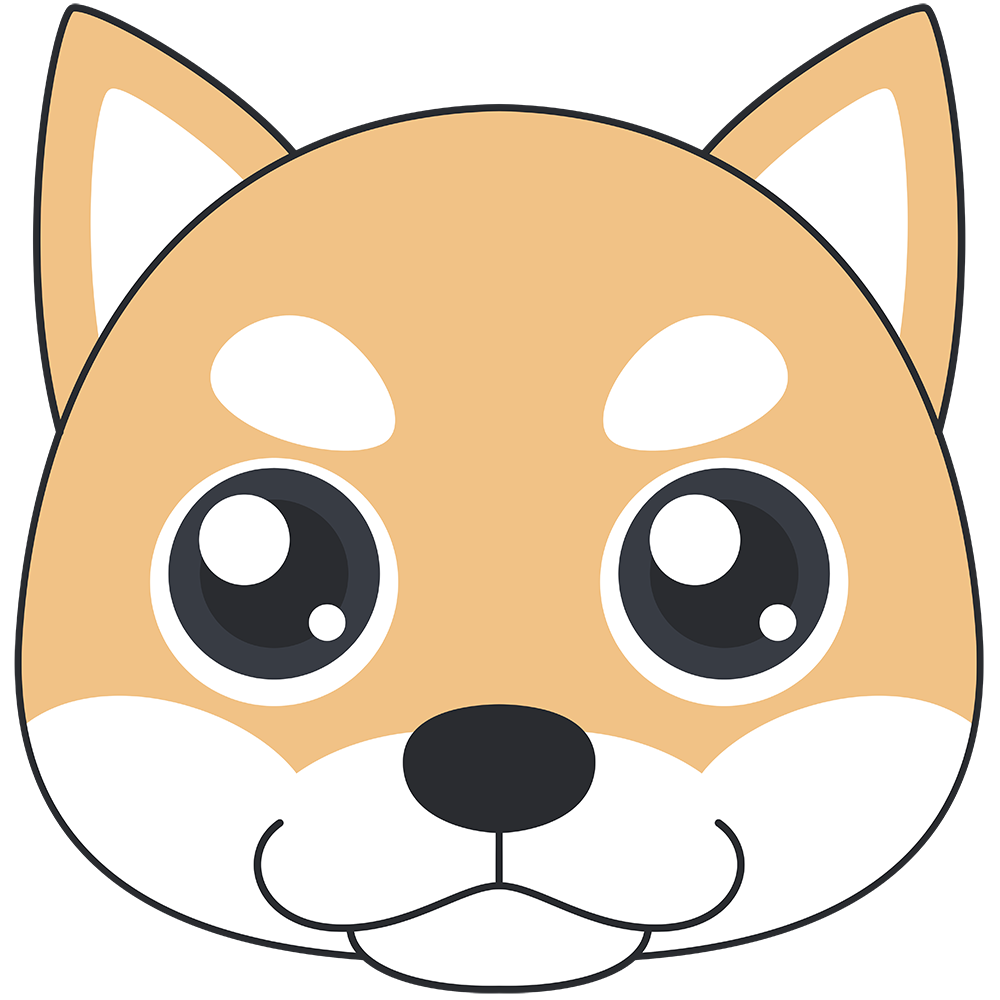 あぁ、もうだいぶましになった。
It means, it's getting better, but still not good.
However, in this situation, the friend could answer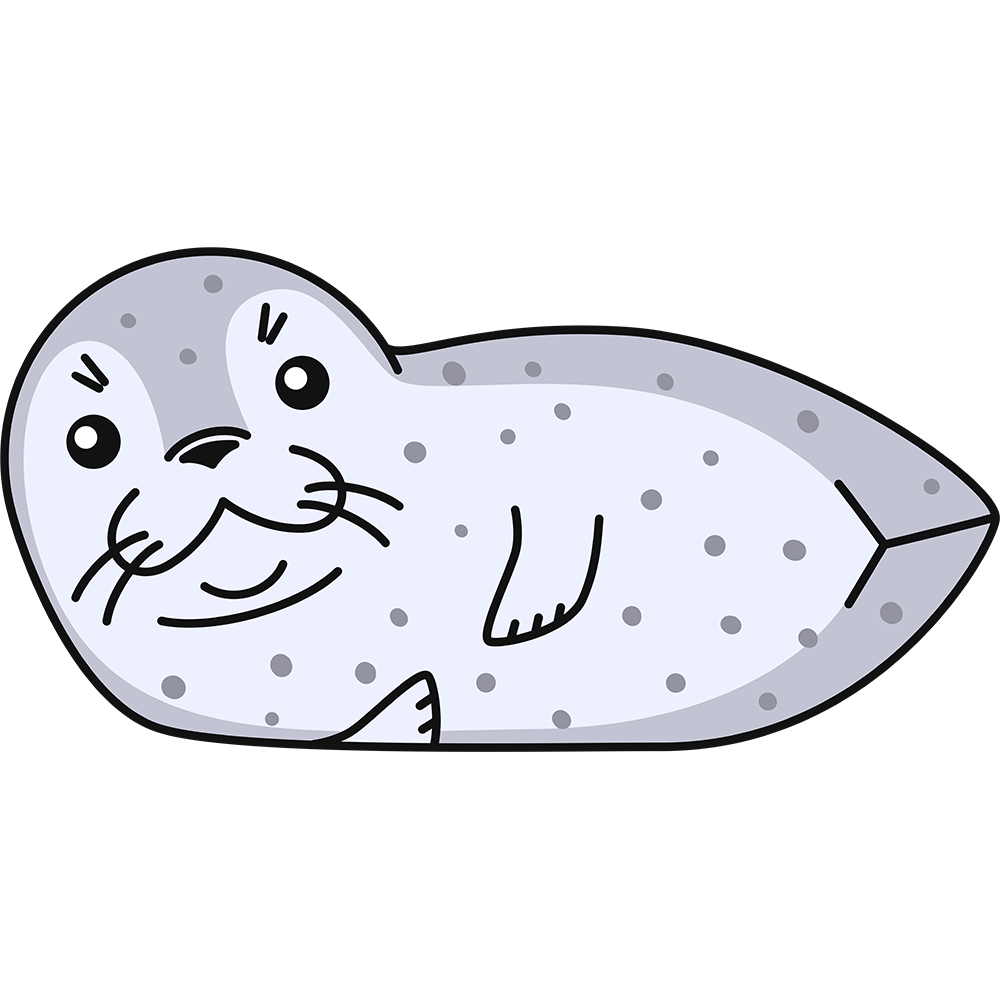 良かったね
The friend knows It's not the best, but compared to the first day you got an accident, It's getting better.
まとめ
英語を話していて思うのは、much betterと似ているかな、ということです。
でも、それも、コンテクストによりますね。
間違えているな、と思うのは、たいてい"良い"意味だと思って使っていて失礼になっている場合です。
ですので、使うときは、気をつけてくださいね!