日本語のなかに、小さい文字が使われることがあります。
例えば、「ょ」「っ」「ゃ」「ゅ」などです。
小さい「や、ゆ、よ」は、その前の文字と合わせて
音が変わります。
ひ + ゃ = ひゃ 例)ひゃく(百)
き + ゅ = きゅ 例)きゅうり
に + っ = にょ 例)老若男女(ろうにゃくなんにょ)
でも、小さい「つ」は違います。
この「つ」の役割は、何も言わないことです。
これが、なかなか難しいようですね。
では、小さい「つ」が入った言葉の発音の仕方を見ていきましょう。
何もないけど「ある」It's small tsu.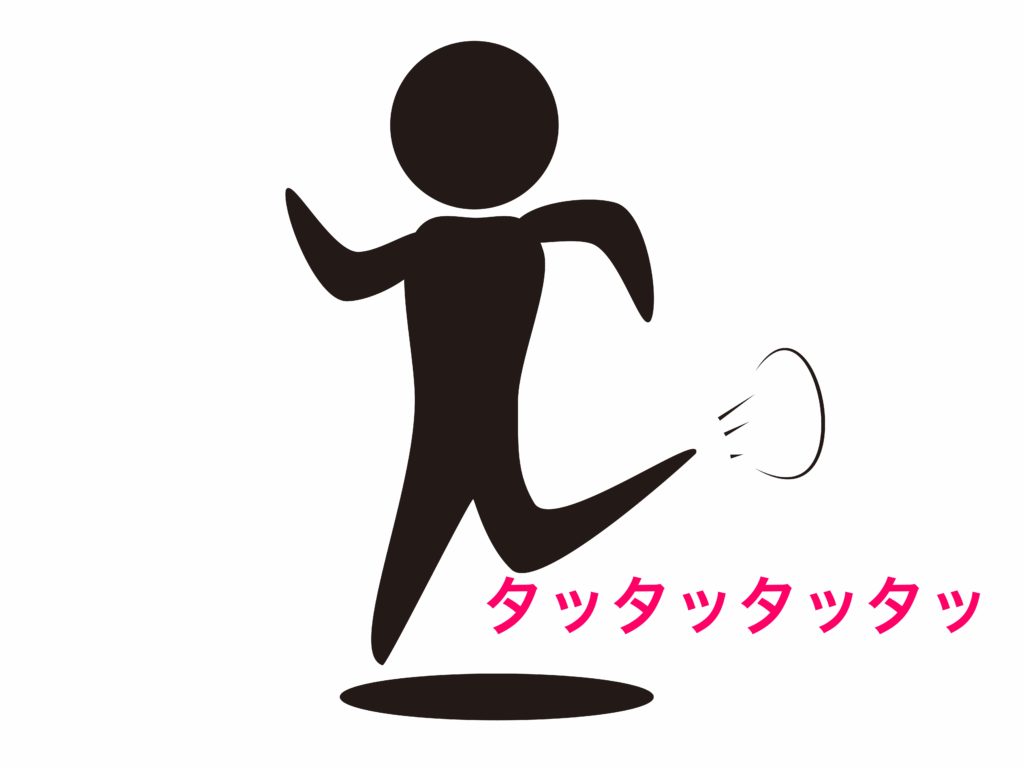 ちいさい「つ」が入っている言葉や文章は、ちゃんとその分
何も言わない時間をつくらなければなりません。
The other day, one of my students told me that a small Tsu seems like to stop suddenly in the middle of the sentence. It's like I have to brake suddenly.
The small tsu is like "pause" for him.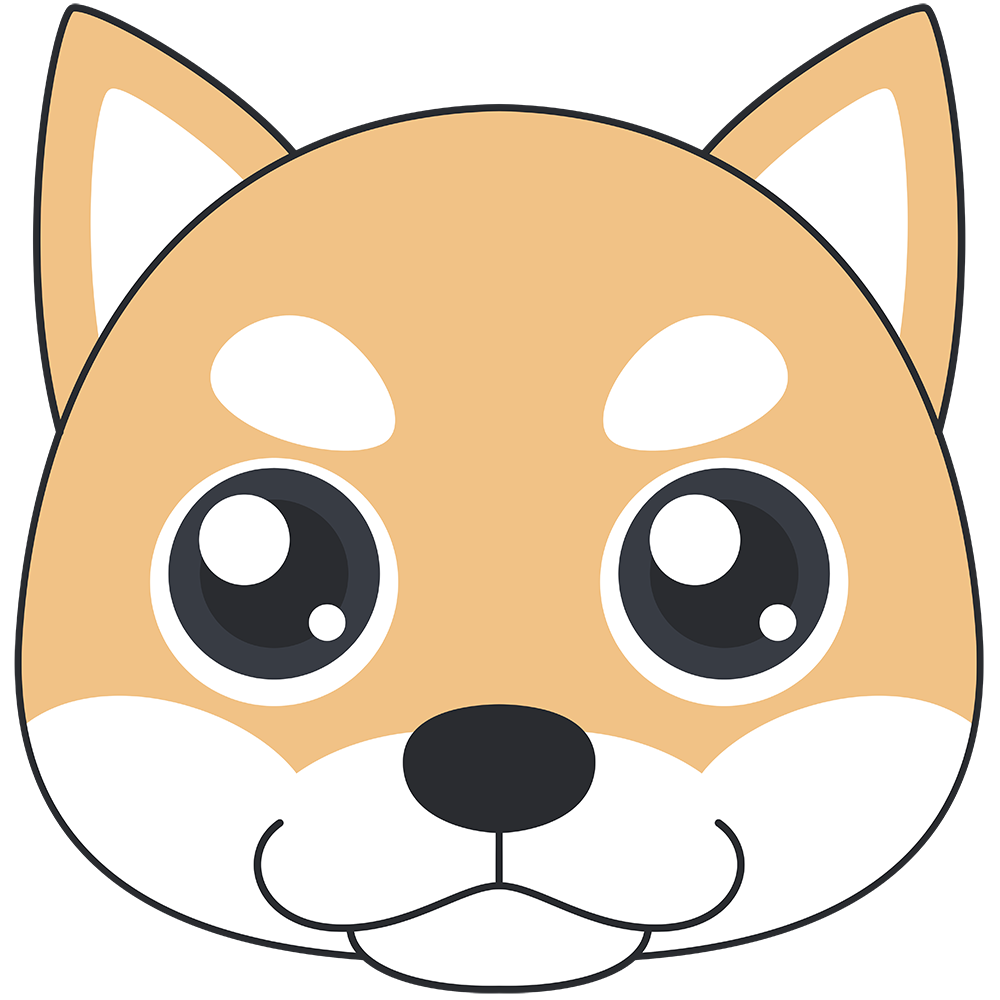 先生!小さい「つ」は、車で走っていて、急にブレーキを踏んだみたいですね。
However, the image is wired. There is something wrong.
Japnaese's image of tsu is like a jump!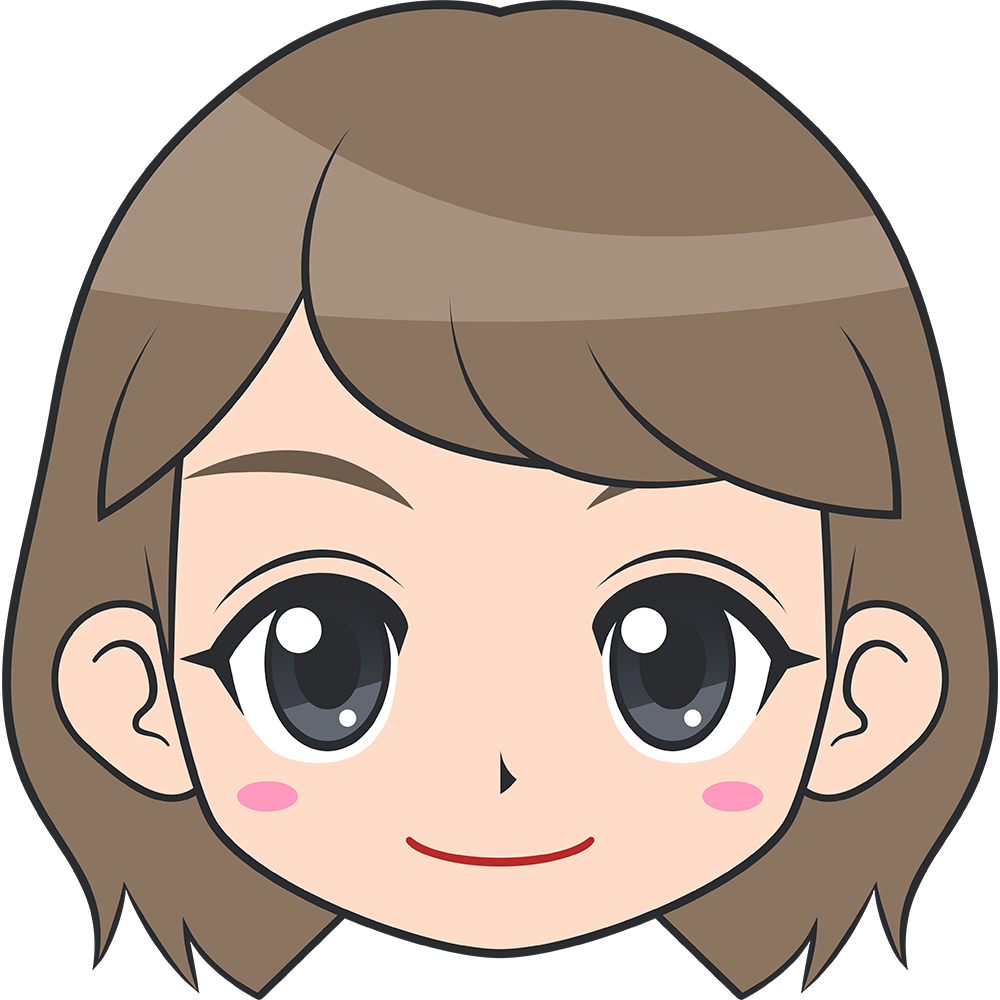 急に止まる、というよりは、幅跳びみたいに、ジャンプするイメージですよ。
Just try to image of long jump.
The player runs and jump! And then He lands.
つ is like during jump.
Don't run but he is going ahead.
Don't speak but he is jumping till the next letter.
まとめ
As you may know, if you didn't say tsu even there is, the word can be a different word.
For example,,,
切手(きって) stamp と来て(きて)come

猫(ねこ)cat と 根っこ(ねっこ)root
さて、みなさん、日本の有名な自動車メーカー「NISSAN」をご存知ですか。
「にっさん」と発音しますね。
小さい「つ」があります。

小さい「つ」もちゃんと意識しないと、何を言っているかわからないかも。。。
今日も授業中に、生徒さんがNISSANと言いたいけれど、
小さい「つ」がないので

にーさん?お兄さん?
???なんだろう??
と、しばらくわかりませんでした。
それぐらい、小さい「つ」は大事です。
ジャンプしている間をイメージして!
ぜひ、マスターしてくださいね。